If you have trouble accessing our registration page (due to intermittent web issues we're having), please contact events@ecpa.org to register.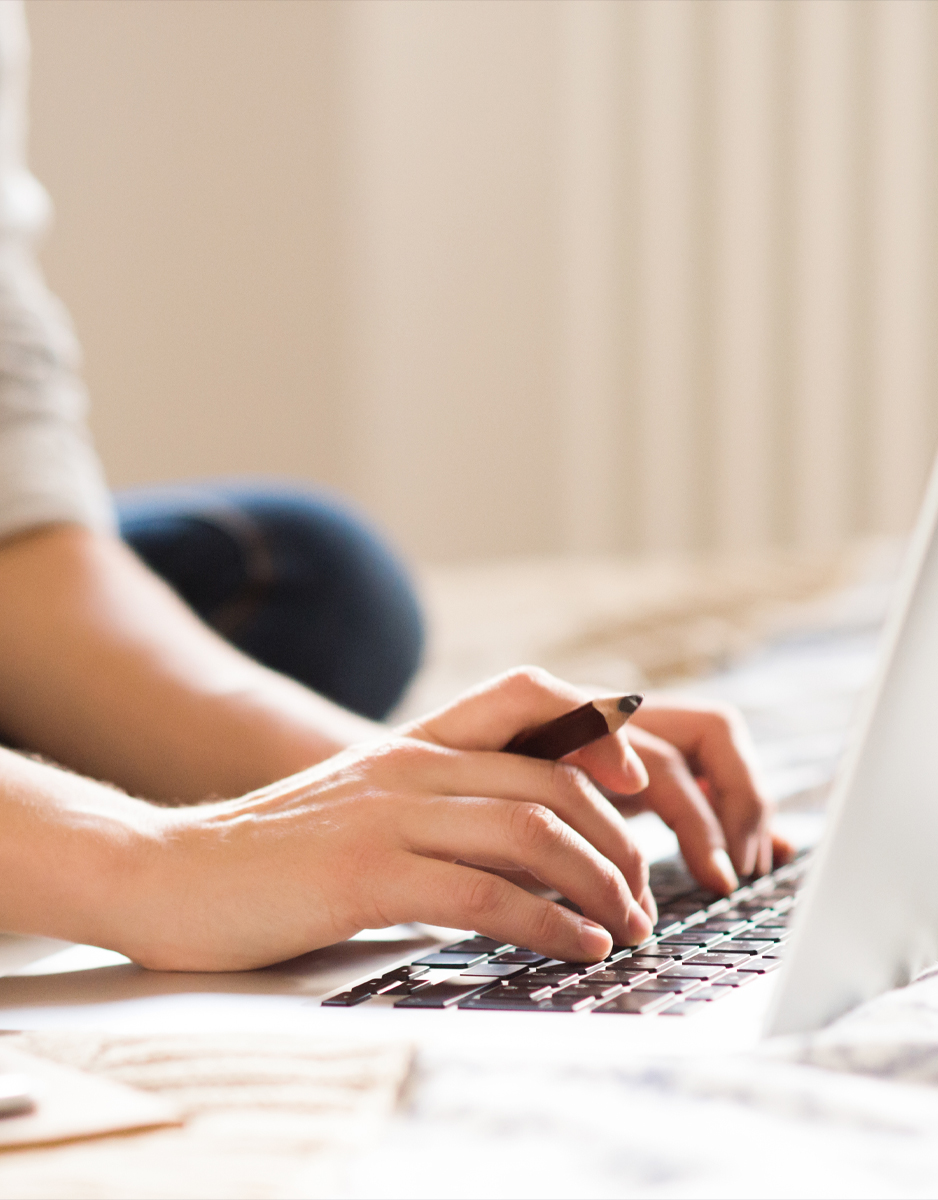 ART OF WRITING WEBINAR BUNDLE:
$79
Includes access and recordings for all five webinars on Oct. 8, 15, 22, 28 and November 5.
Register
ART OF WRITING SPECIAL
Through November 15:
25% off at BakerBookHouse.com
30% off Lisa Wingate and William Kent Krueger titles
Use promo code:
artofwriting
Support Indie!
CHRISTY AWARD WINNERS WEBCAST:
Free
Thursday evening, November 12 at 7pm central time
Register
After registering, you will receive a confirmation email containing information about joining the webinars you signed up for.