The Art of Writing: A Focused Conference for Writers, Storytellers and Publishing Curators
November 7, 2018 from 1-5:30pm
Lipscomb University, Nashville
Followed by The Christy Award™ Gala at 7 pm
The Art of Writing is designed to bring Christian creatives and publishing curators together for a half day of intensive seminars that celebrate the creative life, provide practical tips for overcoming challenges in a rapidly-changing industry, and answer questions authors are asking.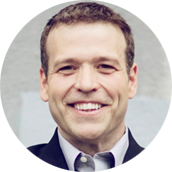 Donald Miller
New York Times bestselling author, CEO of StoryBrand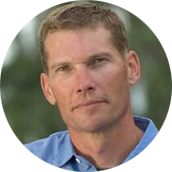 Charles Martin
New York Times bestselling author, 2017 Christy Book of the Year winner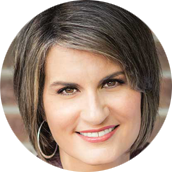 Carla Laureano
RITA® award-winning author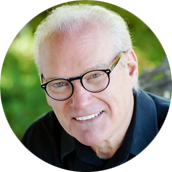 Jerry Jenkins
New York Times bestselling author, Jerry Jenkins Writers Guild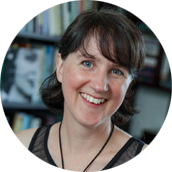 Sarah Arthur
Author of a dozen books on the intersection of faith and great stories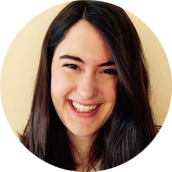 Amy Green
Senior Fiction Publicist, Bethany House Publishers
Who is The Art of Writing for?
If you're a published author, this event is a time to gather practical career tips, discuss the state of Christian fiction across publisher divisions, and start a conversation on complex issues and their implications for writing and marketing your books.
If you're an aspiring writer, these workshops will help you get a comprehensive snapshot of the Christian fiction industry, ask questions from experts, and make connections with publishing professionals.
If you're involved in the Christian publishing world—whether that's agenting, editing, promoting, designing, or selling—you can meet the top authors in the category, contribute expertise and questions, and join the discussion of where the genre is and where it's going.
We'd love to have you with us in 2018. Speakers and session topics will be updated here as they are confirmed.
Sessions (more speakers to be announced)
How StoryBrand Inspires Publishers and Writers
with Donald Miller
Donald Miller is the CEO of StoryBrand and every year helps more than 3,000 leaders clarify their message. Combined, Don's books have spent more than a year on the New York Times bestsellers list. His books include: Blue Like Jazz, A Million Miles in a Thousand Years, and Scary Close. Don is widely considered one of the most entertaining and informative speakers in the world. His audiences are challenged to lean into their own story, creatively develop and execute the story of their team, and understand the story of their customers so they can serve them with passion. Don's thoughts on story have deeply influenced leaders and teams for Pantene, Ford/Lincoln, Zaxby's, Chick-fil-A, Steelcase, Intel, Prime Lending and thousands more.
Mythbusters: Publishing Edition
With all the confusing—and sometimes conflicting—advice about writing careers and publishing, it's sometimes hard to know what to believe. We've polled editorial and marketing staff at large and small Christian publishing companies to get their thoughts on ten common questions submitted by authors at all points in their career. This session will take you through the data and sort myth from fact, along with a detailed handout breaking down information about everything from publisher etiquette to sales trends to the future of the genre as a whole.
Learning from the Masters
Have you ever wondered how to make your stories stand out or develop the "fresh and original" voice editors are always looking for? Sometimes to create something new, you have to return to something old. This session will give practical tips to contemporary writers by examining classical fiction, answering questions like, "What about these timeless characters captured our imagination?" and "How did these authors weave beautiful redemptive truths into their writing so seamlessly?" By joining with the great Christian creatives who have gone before us, authors can add depth to their stories and celebrate where Christian fiction is going next.
Difficult Topics, Happily Ever After and Hope
This panel of authors will share their thoughts on how to connect effectively with today's reader. Are there any topics that turn audiences away? How do you deal with negative feedback from readers…or editors? What are the best ways to include spiritual truth without seeming heavy-handed or preachy? Our panel of experts will give specific, practical advice from their varying perspectives.
$69 for Art of Writing conference
$69 for Christy Awards Dinner Gala
– or –
BEST DEAL BUNDLE: $99 for Art of Writing + Awards Gala
register
Conference Curator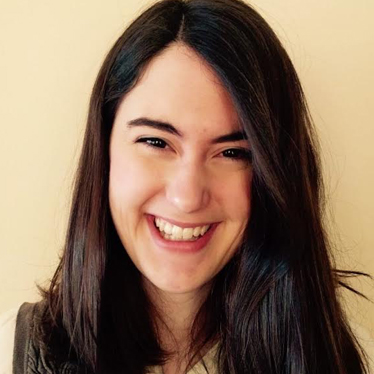 Amy Green
Senior Fiction Publicist, Bethany House Publishers
Amy Green has been the Senior Fiction Publicist at Bethany House Publishers since 2013. Her typical day might involve planning book tours, handling media requests, interacting with reviewers, answering author questions about marketing, and other tasks designed to introduce readers to great books. She graduated from Taylor University with a degree in Professional Writing and was excited to find a job with a publisher whose books she's loved since childhood. You can find her running Bethany House's social media and blogging every Thursday at bethanyfiction.com—feel free to stop by and comment anytime!
"There are issues that everyone on the world of Christian fiction cares about, but for the most part, aspiring writers, established authors, editors, marketers, agents, and other professionals discuss these issues in their own small groups. What I love about the Art of Writing conference is that it enables all of us to gather together in person and have conversations about big picture issues in the industry. We can learn so much from others' unique perspectives."