The Christy Award® was established in 1999 to acknowledge the value and impact of the novel of faith in contemporary culture. Since that time, the Christys have been a focal point for the writers and publishers in our community, symbolizing the best aspirations and accomplishments of writers who write from a perspective of faith and who create stories with matters of belief at their core.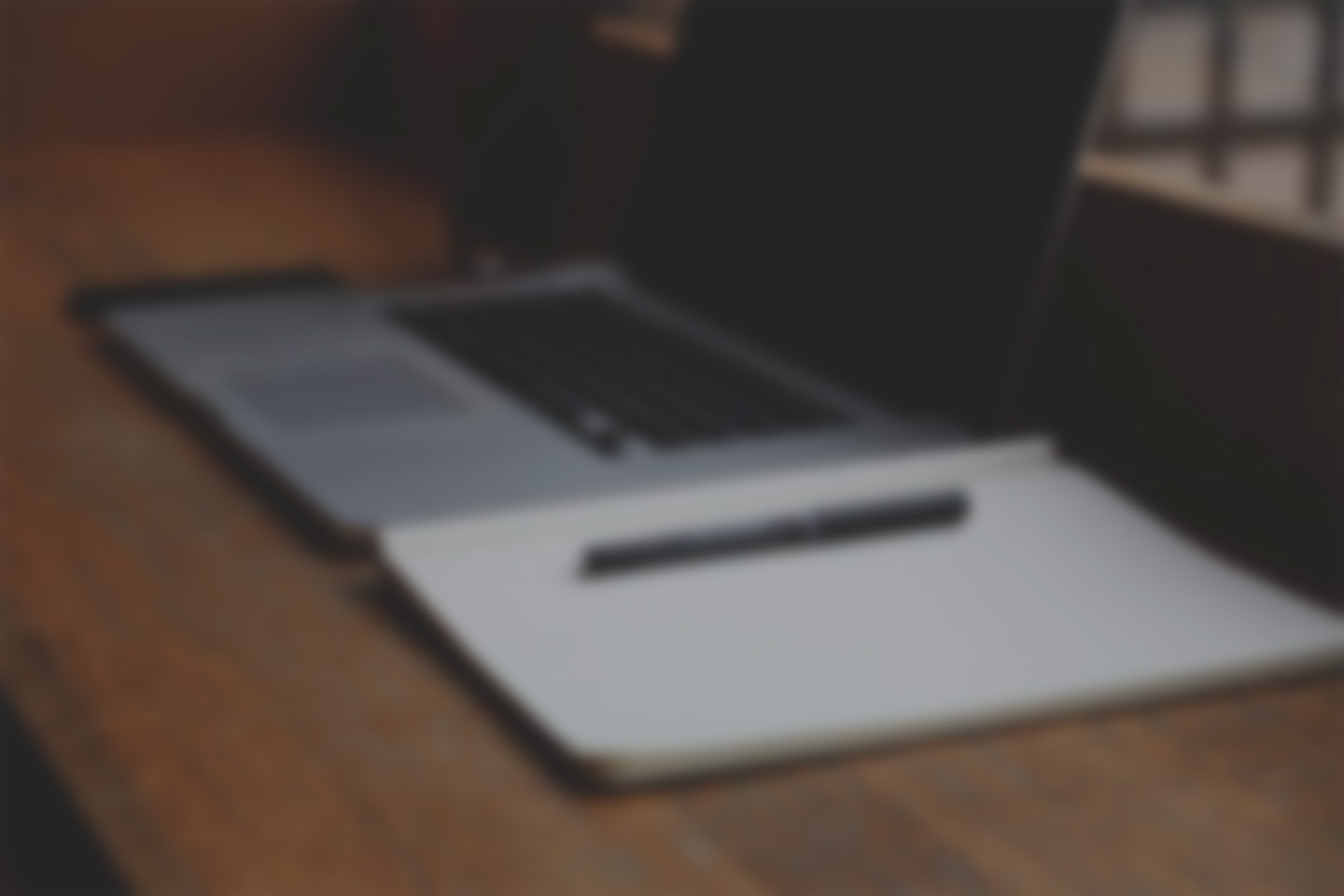 Art of Writing + The Christy Award® Webcasts
Two events gathering writers and publishers, honoring the power of story and The Christy Award finalists and winners.
WE ARE ONLINE IN 2020!
Webcast announcing the Finalists: October 8
Art of Writing webinars: Oct. 8, 15, 22, 29, Nov. 5
Webcast announcing the Winners: Nov. 12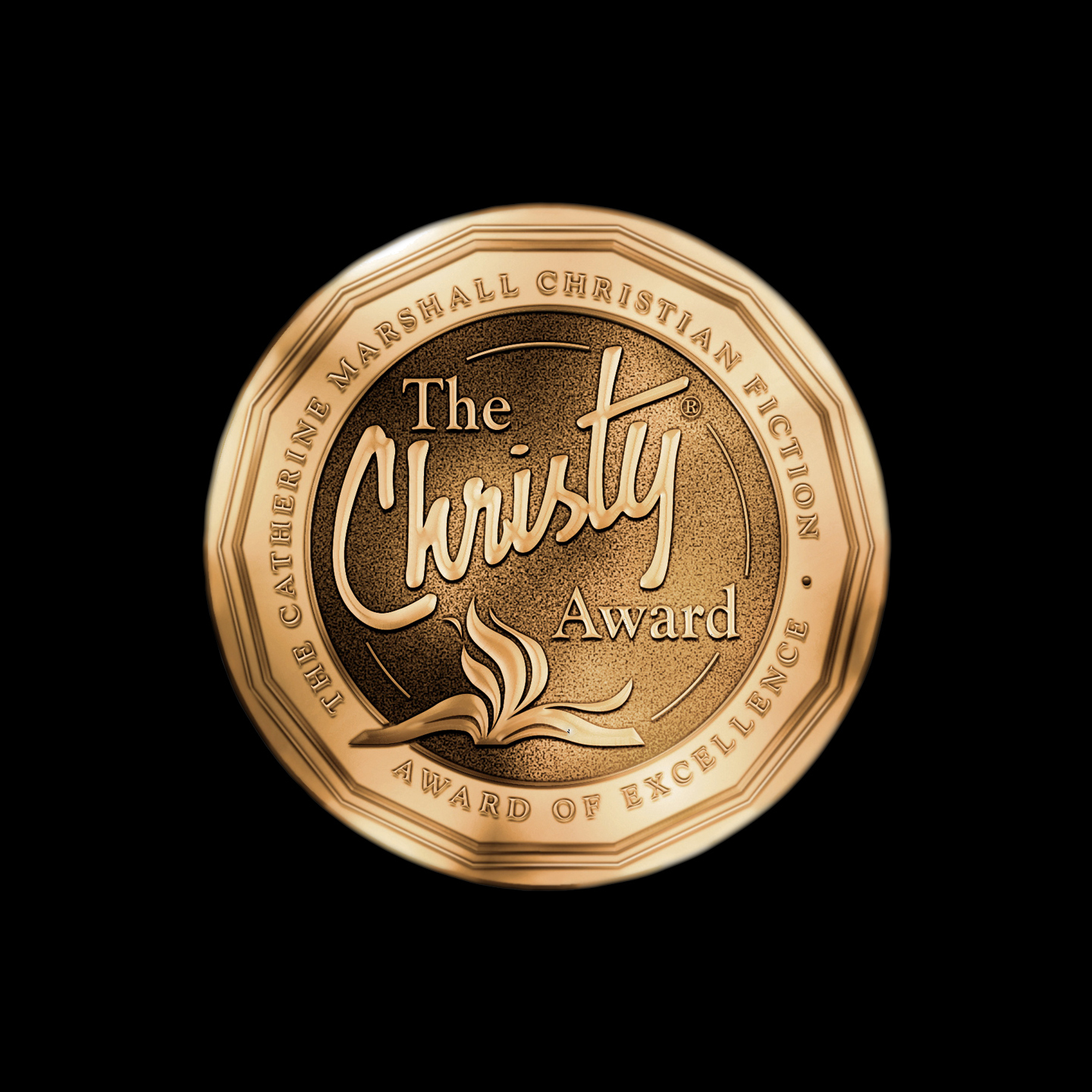 Celebrating The Christy Award®
Finalists Reveal Webcast: October 8, 2020 at 11 am central
Winners Webcast: November 12, 2020 at 7pm central time
The Christy Award® program will celebrate the finalists and reveal the winners of the 2020 program at the Winners Webcast on November 12th at 7pm central time. The program will be hosted by emcee and Hall of Fame author, Chris Fabry and will feature the finalists and winners in nine categories. Award-winning authors Tamera Alexander and Steven James will be inducted into the Christy Hall of Fame, the program's highest honor, AND our keynote speaker will be bestselling author, Lisa Wingate who penned Before We Were Yours and her latest, The Book of Lost Friends.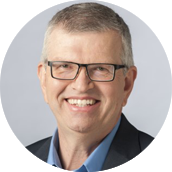 Chris Fabry
Program Emcee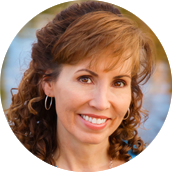 Lisa Wingate
Keynote Speaker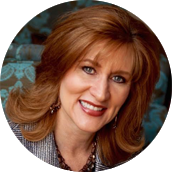 Tamera Alexander
Inductee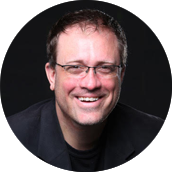 Steven James
Inductee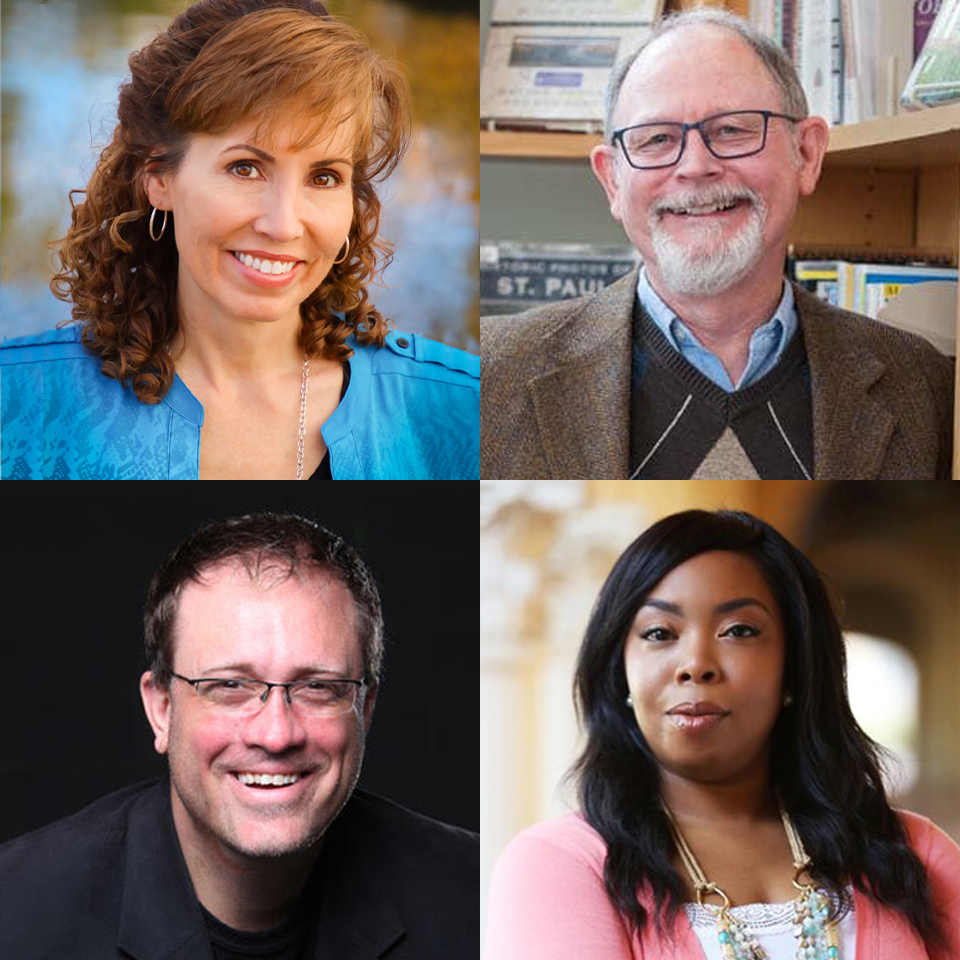 The Art of Writing 2020
An Online Conference for Writers, Storytellers and Publishing Curators
5 Webcasts:
October 8, 15, 22, 29, and November 5 at 7pm central time
The Art of Writing Conference webcasts will bring Christian creatives & publishing curators together for intensive seminars on:
The Power of Story to Change Hearts and Minds: An online conversation between William Kent Krueger and Lisa Wingate
The Essence of Story: The Pathway to Transformation with Steven James with devotional intro by award-winning and bestselling author Tracie Peterson
Authors Helping Authors: Tips for Cross-Promotional Strategies with Rachel McMillan, Thomas Umstattd, and Chris Jager with devotional intro by award-winning author Tessa Afshar
Conversations on Diversity & Inclusion in Christian Fiction with Jevon Bolden, Jamie Lapeyrolerie, Rachel Kang, and Tasha Jun with devotional intro by award-winning author Cynthia Ruchti
Learning from Fresh Voices: Editors Share What Made Debut Novels Shine with Christine Kindberg, Real Schoenherr, and Jan Stob, moderated by Amy Lokkesmoe with devotional intro by NYT bestselling author Terri Blackstock
"The need for quality fiction books written from a faith perspective has never been greater. We appreciate the support and involvement of the publishing community, as well as the authors who write these wonderful books."

"Writers of faith and those who support them should take heart that we live in a time of unprecedented opportunity for authentic connectedness with readers. We must continue to labor to create and support the kind of storytelling that our readers want and need; stories that explore what binds us together as human beings and that explore our relationship to our Creator."

"I believe that fiction has the potential to be one of the greatest tools for beginning spiritual discussion in the marketplace. The path holds many challenges and opportunities but I believe that we are working with some of the most talented writers in the industry. I've said for years that what we ask authors to do in writing fiction for this market is much more challenging than what general market fiction writing requires. In that, I take great encouragement."

"In the Christian life, everything, and I mean literally everything, must be relationally personal. The truth stated impersonally is a lie. Depersonalized language falsifies the Christian life. And stories are our primary verbal way to keep language local and personal, which are the only conditions in which we can follow Jesus—local and personal...So thank you, writers, readers, and publishers, for taking on this work, this holy work of writing stories that ground us in the world of God's grace."

"There are issues that everyone on the world of Christian fiction cares about, but for the most part, aspiring writers, established authors, editors, marketers, agents, and other professionals discuss these issues in their own small groups. What I love about the Art of Writing conference is that it enables all of us to gather together in person and have conversations about big picture issues in the industry. We can learn so much from others' unique perspectives."
Join the #ReadGoodBooks Revolution