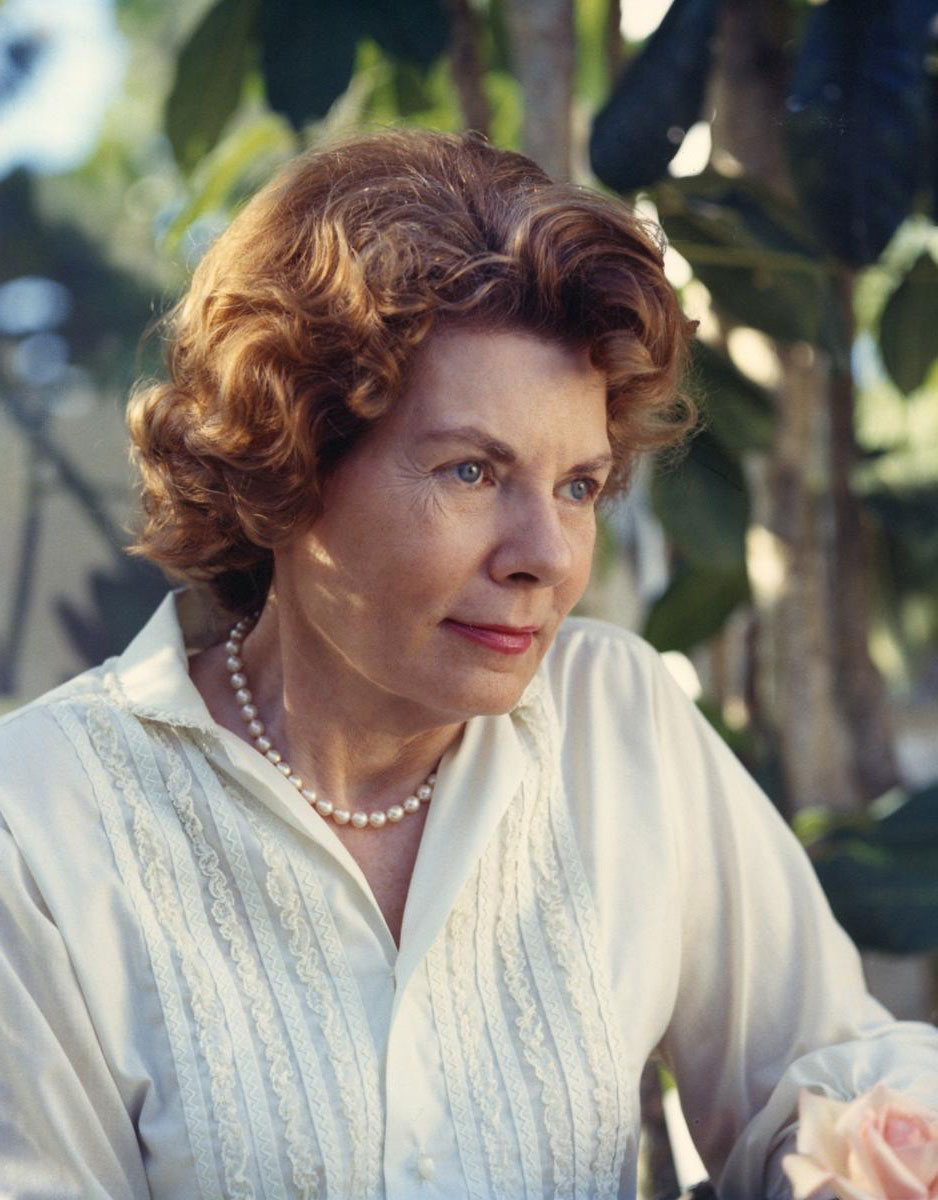 Since 1999, The Christy Awards™ have honored Christian novels of excellence, imagination, and creativity.
The Christy Award™ is designed to nurture and encourage creativity and quality in the writing and publishing of fiction written from a Christian worldview and showcase the diversity of genres.
The Award is named for Catherine Marshall's enduring bestselling novel, Christy, published in 1967 and inspiring a continuing book series and a CBS television series starring Kellie Martin. The novel will be re-released in 2017 in a 50th anniversary legacy edition by Gilead Publishing in partnership with Kregel Publications.
More about
Catherine Marshall and her other books
More Info
More about the 50th anniversary edition of Christy
More Info
Christy is now available as an ebook for the first time in history!
More Info